Maximize Your LinkedIn Potential
Strategy-driven digital marketing services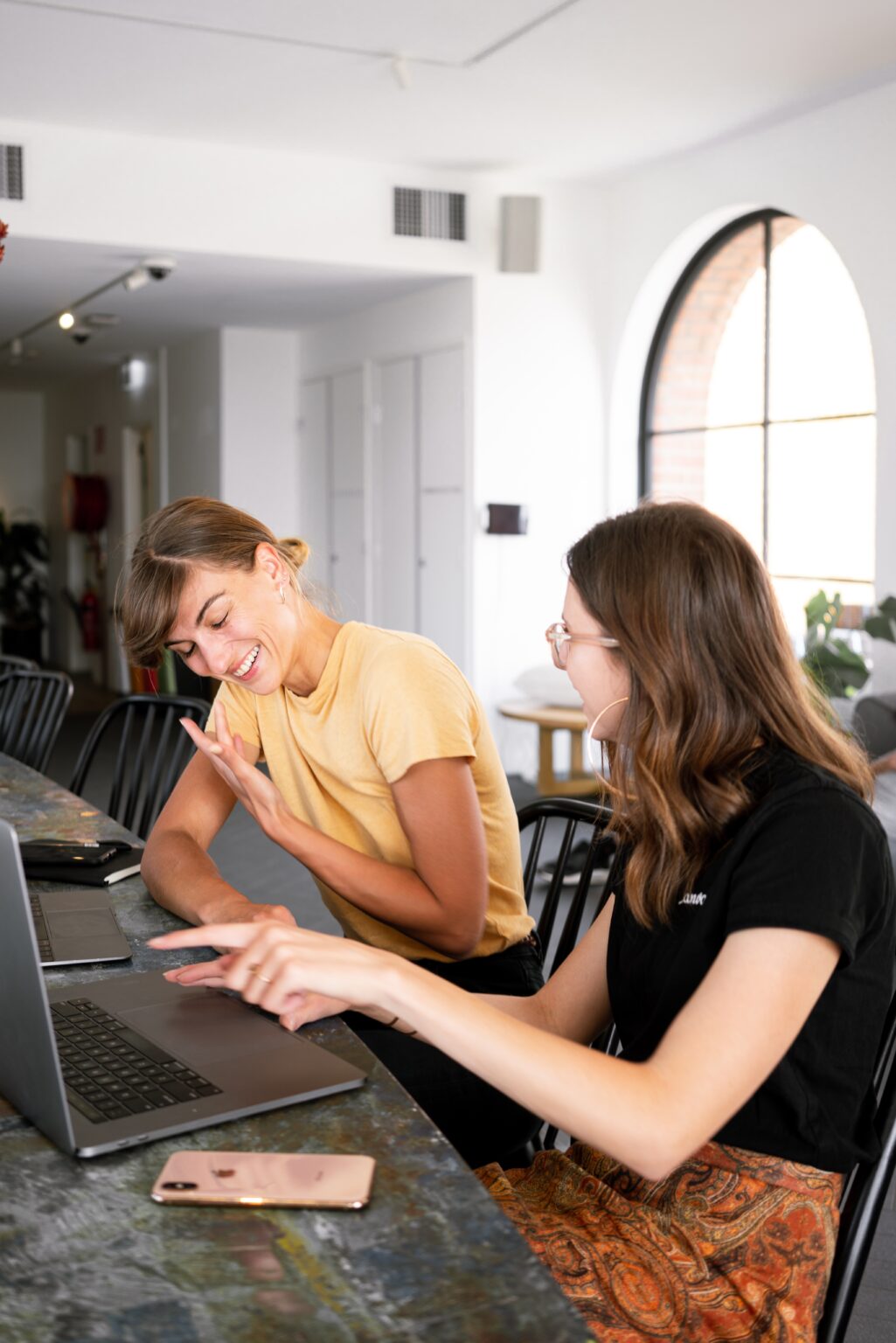 Ever wondered about the impact a finely-tuned LinkedIn profile could have on your career?
Well, it's time to consider it!
Your LinkedIn profile should be more than just a carbon copy of your resume. If you're aiming to level up in your professional journey, you've got to get your LinkedIn profile in front of the right people—those headhunters and HR Managers who scour LinkedIn daily in search of top-notch talent. That's where Wet Coast Marketing comes in. We specialize in optimizing your LinkedIn profile for your dream job, making you stand out in the world of recruitment searches.
Here's What We Bring to the Table:
Crafted to Perfection: We'll create a LinkedIn profile packed with carefully selected keywords that'll make you irresistible to headhunters.
Enhanced Search Visibility: Take charge of your online image so that when someone Googles you, they see the best of you.
Managing Suspicion: If your current boss gets curious about your LinkedIn activity, we've got some expert advice for you.
Networking Strategies: Learn the ropes and get tips on how to make the most of your networking opportunities.
what our clients have to say
"Wet Coast Marketing was a treat to work with. Her personal touch and excellent communication made each step smooth and easy. They worked with my little experience in marketing - offering great advice, tips and ways to maximize my budget. As a new business this was so valuable, I highly recommend Wet Coast Marketing!"
Adea C
Small Business Owner
"The Wet Coast team and I have been working together for 3 months now and I can't rave about them enough. Britt is on the ball, offers great digital marketing insights and we have been able to see some gradual consistent results when it comes to Google conversions. The team doesn't need any direction to do their job which is a breath of fresh air as a busy business owner myself. I appreciate their help and look forward to doing more business together!"
Rubi S
Social Media Guru
"In looking to expand our reach and help more people with our therapy practice, Wet Coast Marketing (WCM) has rolled out a campaign for us - on day three we already see a very noticeable difference in reaching more people for our services. Also, the professional and personable communications with WCM is notable!"
Sheri J
Small Business Owner
"20/10. I would be lost without Wet Coast Marketing. I am very behind in terms of using social media, website development etc. for my business. They helped me do so much in a short amount of time. Excellent communication and so good at explaining things, they provided me with so many options and room for growth in growing my business. Highly recommend!!!"
Vicki Nguyen
Registered Nurse Injector
If you're an executive or an entrepreneur, we've got you covered:
Optimized LinkedIn Profile
We'll thoroughly evaluate your current online brand.
Research your online competitors to find unique opportunities.
We'll have a conversation about your ambitions, strengths, and achievements.
Your profile will be crafted with language that sets you apart.
We'll ensure you rank well in Google and LinkedIn searches.
Optimized LinkedIn Profile Platinum
On top of everything mentioned above, our Platinum package includes:
We'll suggest the best LinkedIn groups for you to join.
You'll get two hours of personalized training to supercharge your LinkedIn networking, approach potential employers like a pro, and master online tools for effective LinkedIn management.
Elevate your LinkedIn game with Wet Coast Marketing and open up new opportunities on your career journey.