behind the scenes at Wet Coast Marketing - Located in Hastings-Sunrise, East Vancouver
to address your customers' core needs, showcase the end-to-end, agile solutions your customers desire, and position you as the essential trusted partner, ready to deliver the outcomes your customers seek.
and learn about an array of different businesses, we also learn about people on a personal level. For us, this is definitely one of the most intriguing aspects of marketing and working with clients. 
because without a defined strategy, you'll just be flinging things at the wall and seeing what sticks. That's expensive, takes time, and is resource-consuming.
because in order to save your business time and money while driving growth, we streamline the marketing tools, services, and processes.
strategic partners you can trust
In a way that traditional agencies can't, we truly partner with and extend your marketing team.
Our team is made up of curated experts committed to developing category-defining brands and digital experiences that influence culture and connect people.
Our strategies push human experience boundaries in a digital-first world, defining the brands of our partners. 
How we will work together
An initial discovery call. Talk to senior strategists about your marketing challenges.
Develop a strategic plan. You will receive a roadmap for achieving your goals.
Customized Solutions. You can choose the scope, budget, and timeline that are most appropriate for your organization.
Let's rock! As a part of our partnership with your team, Wet Coast Marketing will begin executing for quality results.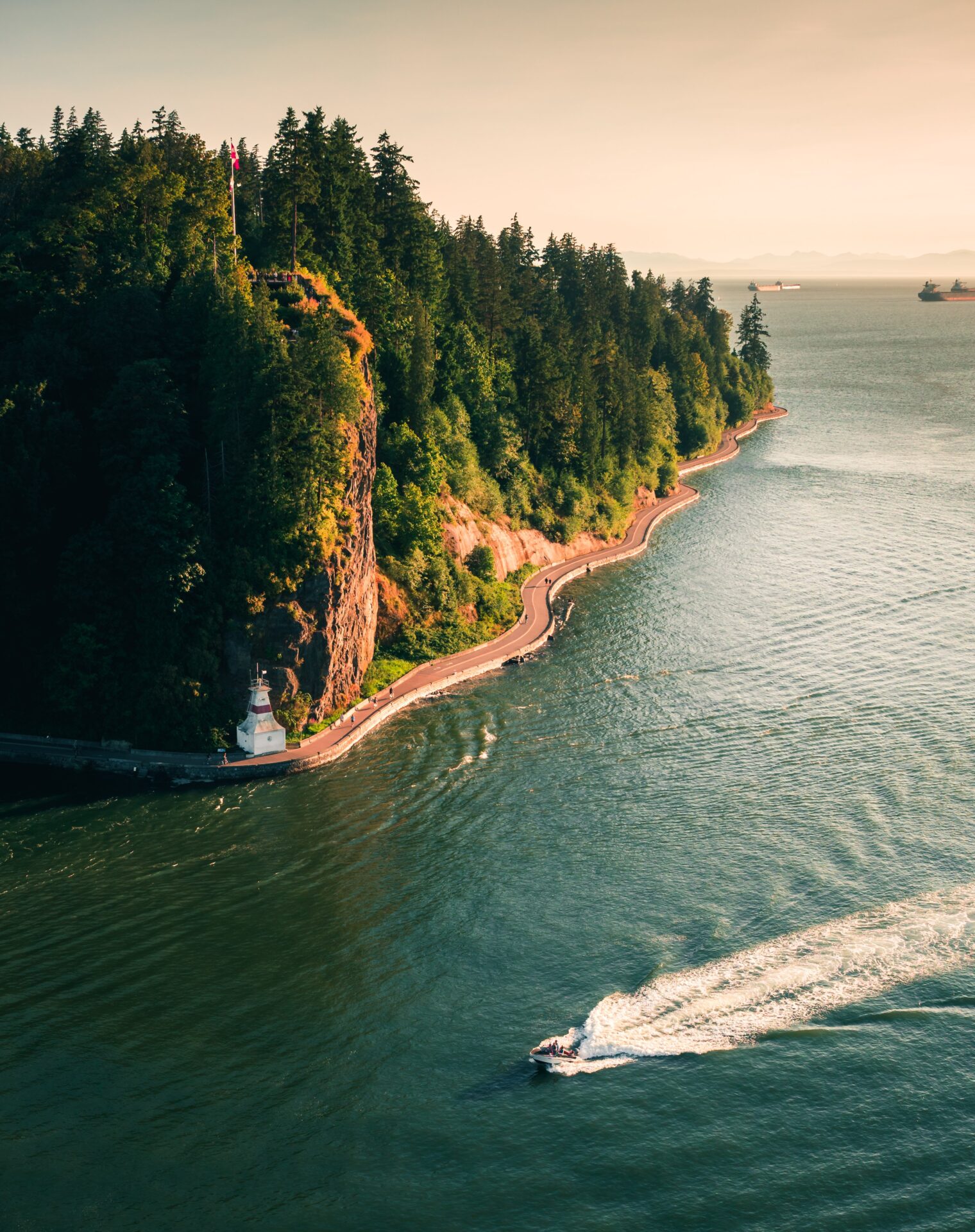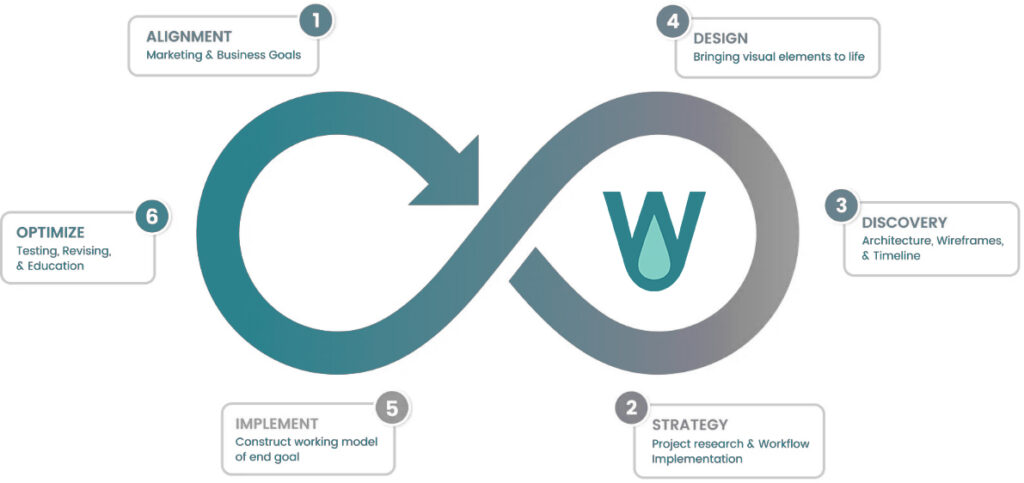 In order for a digital project to be successful, it needs to be carefully executed according to a streamlined process. 
Almost 2 decades of experience has helped us develop an agile, iterative, incremental approach.
Projects of all sizes and complexity have proven successful using this methodology.
meet our amazing team located in Hastings-Sunrise, Vancouver BC
The Faces Behind Your Success
Britt Dolleren
Creative Director and Digitial Marketing Expert with over 18 years of experience
Adam Eric
Developer with over 7 years of experience
Increase Sales With Wet Coast Marketing
13:1
AVERAGE RIO
On average, analytic solutions returned $13.01 for every dollar invested.
— Nucleus Research
4x
CONVERSION RATES
A website that is emotionally focused converts three to four times better than one that is not.
— André Morys, Conversion Expert


126%
HIGHER PROFITS
Compared to their competitors, companies measuring web and marketing performance have improved their profits by 126%.
—  McKinsey
50%
MORE REVENUE
Revenue growth is 50% higher for organizations that use available web and marketing data.
— Dell Global Technology Index
Ready to discover the path to success?