how vancouver small business owners
Get smarter about digital marketing
Free marketing tips and digital advertising strategies for small businesses
One digital marketing growth hack delivered every month, completely free, always.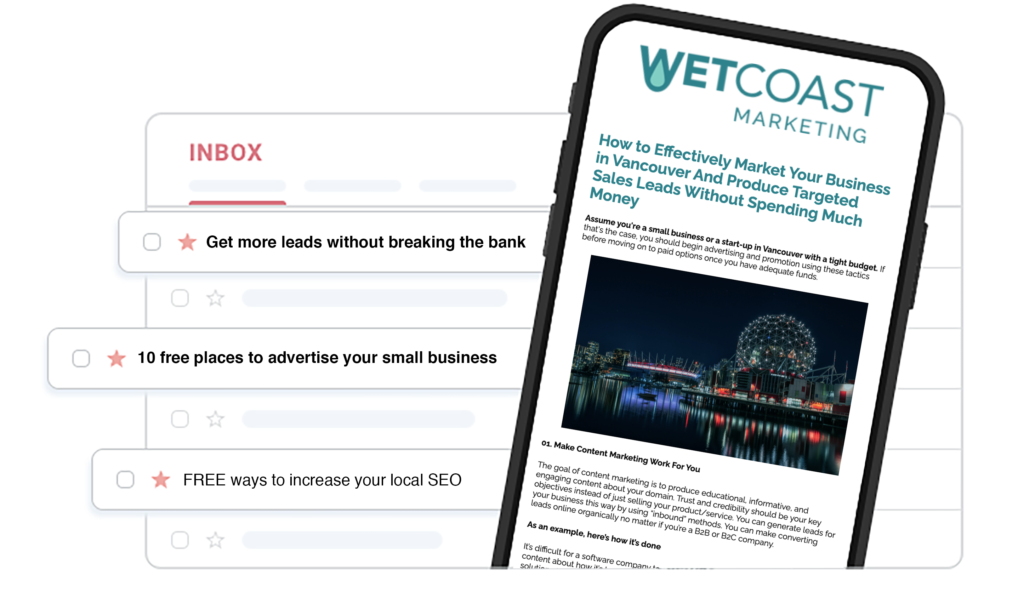 When it comes to advertising your business online, you've got options. Two of the most popular platforms are Google Ads and Facebook Ads, but which one is right for you? As a digital marketing specialist, I get this question all the time. The truth is, both platforms have their strengths and weaknesses, and the answer depends on your specific goals and target audience.
Ready to discover the path to success?