Free marketing tips and digital advertising strategies for small businesses
One digital marketing growth hack delivered every month, completely free, always.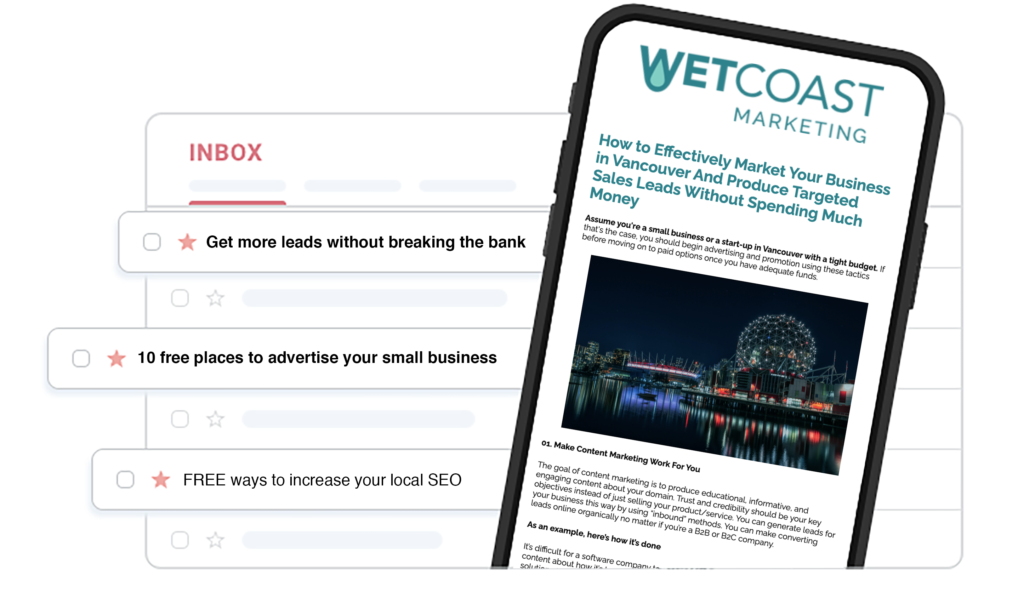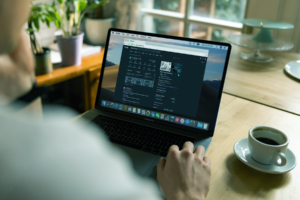 Picture this: a virtual showcase for your business on Google's stage, where your presence lights up search results and maps. Intrigued? Let's embark on this exciting journey together and discover the secrets of maximizing your online presence.
Read More »
Want To Learn More About how we can get you to where you want to be?
We're your one stop shop!